CASE Final Event
9.11.2017
8:30-18:00
@ WU Wien//Learning Centre,Clubraum, LC.2.400


Networking
Enjoy Networking and Co-Creation
Program
Inspirational speakers, innovative methods and a great event
Material
Find event material and dig deeper into CASE
The CASE Knowledge Alliance tackles the need for new ways of learning and teaching as well as a strong co-operation between higher education and business. We enhance sustainable socio-economic development and new forms of sustainability-driven enterprises.
08:30
Registration
09:00
Warm Welcome

Christian Rammel – Project Head CASE Project, Director Regional Centre of Expertise on Education for Sustainable Development Vienna (RCE Vienna), Vienna University of Economics and Business
Stefan Pichler – Vice Rector for Research, Vienna University of Economics and Business
Manuela Fried – Department Head European Higher Education Area, EU Education Programs, Bologna Process and Mobility, Federal Ministry of Science, Research and Economy (BMWFW)
Presentation Titel: "ERASMUS+ and Higher Education Policy – Added Value of University Business Cooperation"

10:00
Inspirational keynote

Bettina Steinbrugger – CEO and Founder erdbeerwoche GmbH

10:45
CASE Corners – Interactive presentation and discussion of CASE results

Corner 1: CASE Master program based on Key Competencies for Sustainability-driven Entrepreneurship
Marco Rieckmann, University of Vechta, Professor for Higher Education and Didactics & Petra Biberhofer, WU Vienna/RCE Vienna
Download Poster
Corner 2: CASE Pilots and Tested Cooperation Formats
Michael Ambros, University of Natural Resources and Life Science, Vienna, Centre for Global Change and Sustainability & Gabriela Schaad, University of Gothenburg, Department of Business Administration
Download Poster
Corner 3: CASE supportive Tools and Material
Johanna Bernhardt, Terra Institute GmbH, Italy/Bolzano
Download Poster 1
Download Poster 2
Corner 4: CASE Evaluation on Social Learning
Jan Činčera, Masaryk University, Brno, Department of Environmental Studies

12:30
Lunch & Networking
14:00
Interactive Panel and Discussion: "The Future of Learning for Sustainability-driven Entrepreneurship"

Ilse Stockinger – Innovation Management, Smart Cities & Regions, Wiener Stadtwerke Holding AG
Rudolf Dömötör – Director of Entrepreneurship Centre Network (ECN), Institute for Entrepreneurship & Innovation, Vienna University of Economics and Business
Matteo Landi – Industrial Development Officer, Industrial Development and Youth Entrepreneurship Expert, United Nations Industrial Development Organization (UNIDO)
Theresa Imre – CEO and Founder markta – Der digitale Bauernmarkt
Christian Rammel – Head RCE Vienna, Vienna University of Economics and Business

15:30
Workshops – Discussion and experience sharing

Workshop 1 – Education for Sustainable Development Goals – Learning objectives and key competencies, Marco Rieckmann and Petra Biberhofer
Workshop 2 – Inspiring good practices fostering cooperation & collaboration, Michael Ambros and Gabriela Schaad
Workshop 3 – Sustainability-driven Entrepreneurship – learning from practice examples, Christian Rammel and Johanna Bernhardt
Workshop 4 – Evaluating & Assessing social learning processes of knowledge alliances, Jan Činčera

17:10
Workshop Reports and Outlook
17:30
Drinks, Snacks & Networking
At the event you will
get to know innovations for entrepreneurial education
experience & learn innovative methods and supportive tools on learning and teaching
get inspiration for a new master curriculum for sustainability-driven entrepreneurship
learn about competences that foster sustainable development (also in cooperatives)
Participate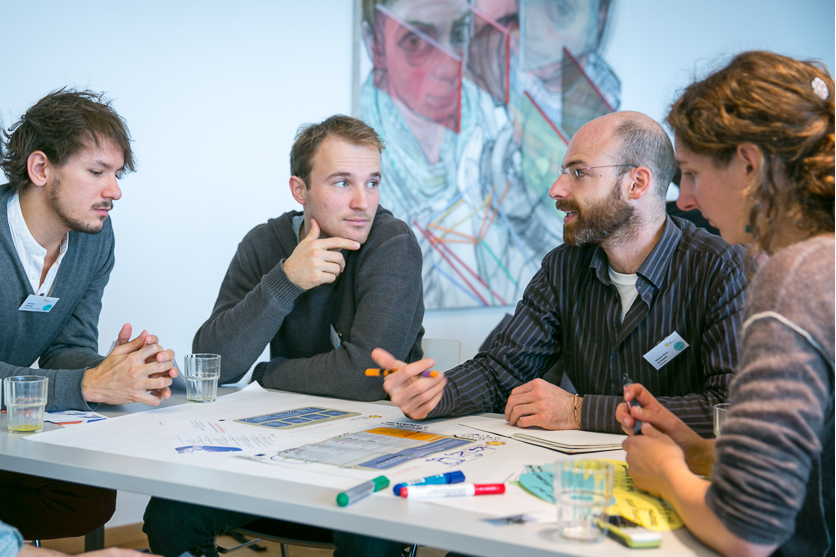 Speakers and CASE Team
Where?
How to get there?
Hotel information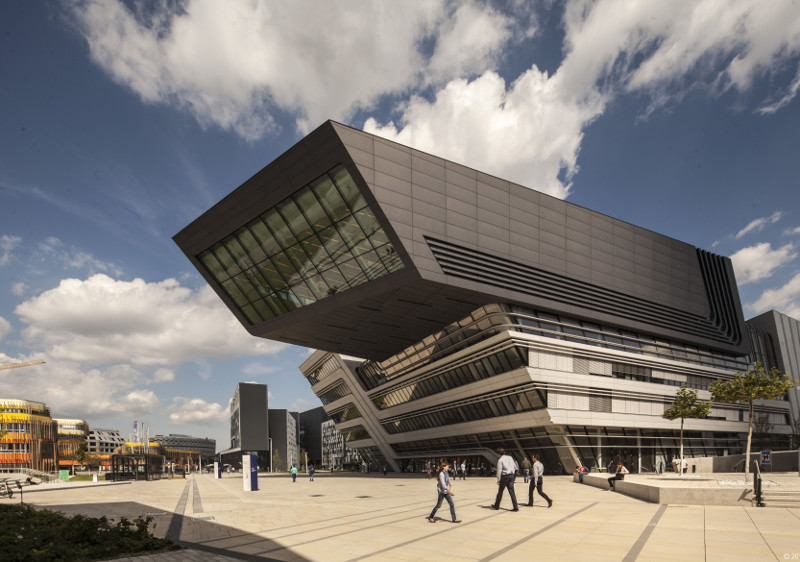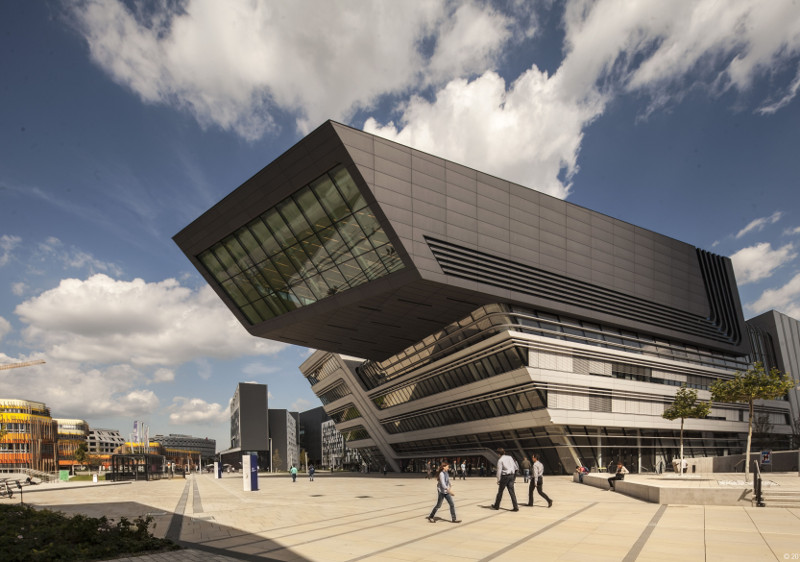 Near the Campus of the University of Economics and Business you will find these three hotels, amongst others:
The magdas Hotel is Austria's first hotel run as a social business. A special feature of the magdas Hotel is certainly the employees, who come from all over the world with different cultures and who collectively speak 23 different languages.
A hotel with view over the Vienna Prater.
The nearest hotel to the Campus.

Supported by